It's been raining the past 24 hours and that is
awesome
.
Well, it's back to it tomorrow. I have to admit; this break was a very good one.
T of
R
was a blast...it was tons of work but there's this really great feeling of accomplishment. The parade was just as much fun as last year. We didn't get great TV coverage but there is a
nice clip of raw footage
(minus Bob Eubank's story of his three week stint at PCC) online. Overall, I think everybody had a lot of fun. I am also proud to say that in a four day period I successfully finished off 6 In-N-Out cheeseburgers. Yummy.
I got a
Mio c230 GPS
unit for Christmas. It's one of those little gadgets that talks to you and has cool little map features, etc. Mimi has basically become a member of the family and is in use whenever I get in the car. Hey...I have to exert my geekness somewhere.
The
All Southern
audition was today. I think I did decent...it kind of threw me off when the audition was actually 10 minutes ahead of schedule but I recovered. Results from that and
All State
should be in some time this week...I'm fairly anxious to say the least.
$10 to the first person who can successfully
name this animal
.
A Chicago tavern said on Thursday it will begin selling chicken wings coated in one of the world's hottest peppers creating a dish so hot that patrons first have to
sign a waiver agreeing not to sue
for injuries. Sounds like fun.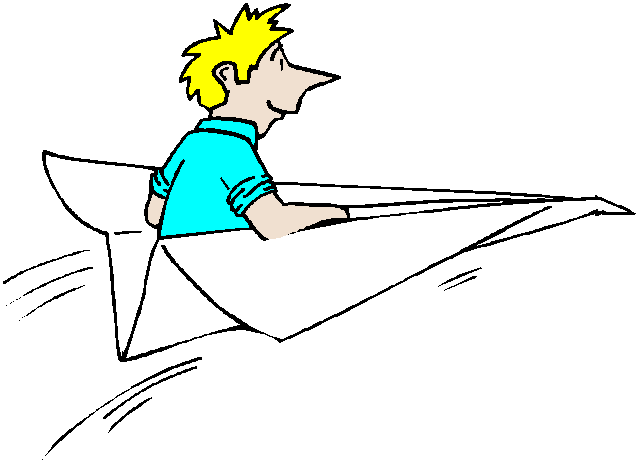 If you've ever had the urge to throw a paper airplane out of a 30 story building...
here you go
. I do have to admit...its a pretty cool flight.
That's all for now...time to finish some Winter Break Bio questions.