It's hard to believe that another semester has already flown by. A 90 minute lecture usually feels like three days but I can't get over how quickly entire months can rush into the past. The previous semester was a busy one (as I'm sure can be inferred by my lack of presence here), but was definitely filled with many good times.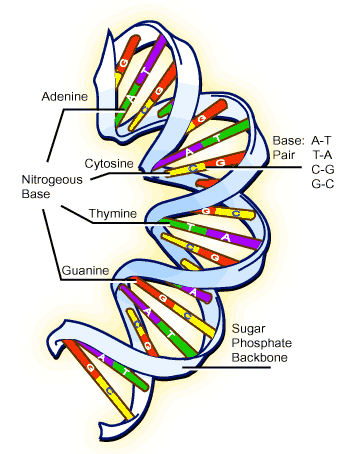 The rather daunting task of completing 20 units did not disappoint. Despite the many late night study sessions, it was really neat to settle in on subjects I really enjoy. There was a pretty even split of science (Bio & Chem) and music classes. You know you're in for fun times when the class average on the first test in Genes and Development is a 62%. Luckily a little hard work is all it takes and all turned out well. I recently bought an MCAT study book and have begun to try and devote an hour a week to it. Key word is "try."
Things in the music world are also going pretty well. Our new
Honors Quartet
is sounding quite nice and is available for your high profile event...just let me know. For a solo, I've been working on the Weber Concertino for a while. I have it down pretty good but the challenge is getting it all in my head. In addition to trying a few local young artist competitions, I'll be soloing with the University Symphony on March 14. Check it out if you're around. I began teaching clarinet regularly to a middle school student early in the semester which was a really goo experience for both of us. There's a whole new level patience and way of explaining things to master. I've come to agree with other teachers I've had that the single best piece of advice when teaching music is "lets try it again..." Unfortunately I don't think I'll have the time to continue next semester but I'm glad I had the experience.
A big change to my routine this year came with the job as an RA. In general, there's a lot of perks and good times countered by a good deal of challenges. I've met a lot of great people and am really enjoy my coworkers and residents. The responsibilities have been beneficial in getting me out there more and much falls into the category of "it was a good experience." It's a very interesting and unique leadership position to be in and overall I'm pretty happy with the way things have gone. The random events and duty nights are getting easier which is probably a good thing if I continue on the path to medicine. I've definitely "gotten more involved on campus" (my reason for applying during the interview) but the single room and money don't hurt either.
I'm still interning at the hospital on a pretty regular basis. I started working ER in September trying to hit the crazy Friday or Saturday nights. I saw many difficult and sad things as well as many amazing procedures that are routine in modern medicine. I find myself fulfilling the weird paranoid uncle role as the boys got bikes for Christmas telling them each to always wear a helmet. As in any ER, there was quite a bit of excitement and always something to do. I have plenty of stories, let me know sometime. I just recently started in OR and have already seem some amazingly cool procedures. More on that later.
I feel like I've exceeded the word count limit here but if you're still reading I'll throw out a few of the famous links:
Hope everybody had a wonderful Christmas. That's all for now, I need to work on my golf swing.