All Southern was fairly amazing. I got into the Wind Ensemble, and our conductor, Allen McMurray was absolutely incredible. He is probably one of the best conductors I've ever played under and that band was potentially the best I've played with. We did some really good literature...hopefully I'll get the CD soon and can post some audio. The Symphonic Band sounded fantastic also, and the weekend was quite a bit of fun.
I got the chance to play at Julian's brother's wedding yesterday (Saturday). Despite the fact it was an outdoor (very cold) ceremony, all went well. It was neat to say I got my first actual wedding "gig" and it was an excellent experience.
Three auditions down, three to go. I got back from UC Irvine a few hours ago and feel really good about the audition. I have Pepperdine and Long Beach next week followed by Redlands a week later. This is a very busy time of year.
Josh, my fellow phone hater, sent me a pretty awesome video of some
European cell phone throwing competition.
I figure we should both enter and see if we can win anything.
They say when a person wears glasses it makes them more sophisticated and approachable...I try to wear glasses to most auditions and like to think it works.
This graphic
outlines the concept pretty well.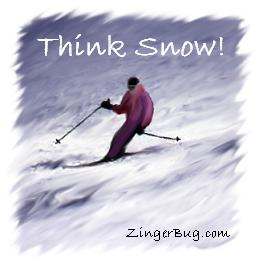 I came across this link for the "universcale." It's a really awesome little flash app where you can
see things according to their size
(i.e. the universe vs. a proton). Pretty cool stuff.
That's all for now. They say it might snow tonight so I'm gonna go do my snow dance.