So apparently Summer is supposed to be a relaxing time. In my case I like to consider "relaxing" the act of constantly working.
The AVC band played at the
Walt Disney Concert Hall
last Tuesday. It was simply amazing. I have never before seen a venue of that caliber both onstage and backstage. The acoustics were simply amazing and facilities awesome. It felt really cool to sit in the same lounge as
LA Phil
players and actually see their individual lockers. The concert went well and the evening as a whole was very fun.
My EMT class is going well and keeping me busy. I did my ER clinical shift and ride-along last weekend. Both went well. I must say that there is some pretty interesting stuff out there.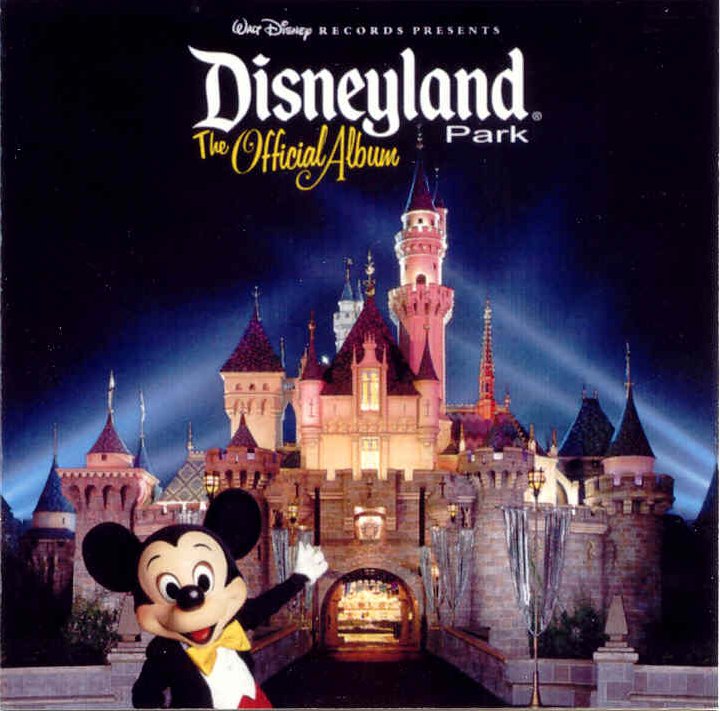 Myself, Tiffany, Casey, Lauren, Mitch and Rachel made our long overdue trip to
Disneyland
last Sunday. It was tons of fun as expected, and I got to see the actual
Fantasmic
show for the first time. It was pretty cool and we had a really long/fun day. As an added bonus, we unknowingly ate lunch next to
Whoopi Goldberg
and family. Yeah...pretty cool/weird.
As you can see, "sleep is overrated" was my motto for last week.
A new Australian law makes it illegal to "
cause annoyance or inconvenience." So it's illegal to annoy people. Despite the possible encroachment on civil liberties, that is pretty dang cool.


New owners of half-million dollar homes in Florida are continuing their search for live bombs that tend to be frequently found in the property. That's a tad disturbing to me.


Finally, I leave you with yet another

Who Wants to B
e a Millionaire

Clip. My only response to this is
vive les idiots!
That's it for now, have a Happy 4th.