A nice three day weekend…finally.
Definitely much needed break.
Once again I apologize for the lapse last week. We had our first practice for T of R (more on that later), and I didn't get home until pretty late. I will have to find a temporary new posting routine. It will probably be just whenever I can get to it.
The T of R band can only be described with one word: awesome. It is a true marching band with 21 (no typo) tubas. Yes folks, 21 tubas. That's a lot. It is really quite nice to play with a hefty low brass section. After one week, it already sounds pretty good. It's going to be a little time consuming to memorize everything, but it will be worth it.
The QH band played at the Chino Invitational last week. While we could have done a tad better parade wise, we still placed 5th with the overall combined score, so that was pretty cool. This morning we played for the AV Welcome Home Veteran's Day Parade. It was just a regular parade…nothing too special (besides the B-2 and Apache flyover). I heard it was on national TV or something, but haven't seen anything yet so who knows.
I got the Copland Concerto! I'm really excited…if you haven't heard it let me know and I'll get you a copy, it's a really nice piece. Too bad I don't have any time to practice it between the Mozart and T of R stuff.
The new
Blogger Beta
is available to anybody with a Google Account now. If you already have a blogger, it's worth the move...there's some pretty cool new features.
So the Dems now
have control
in both the House and Senate. And Rumsfeld is gone. Pretty cool stuff.
Will it Blend? In his latest installment of the wonders of the kitchen blender, Tom Dickson
blends up a bag of marbles
. One question: why?
This is a pretty cool slideshow of some of the
best pictures
people have uploaded to Flickr. Some of them are pretty cool...others are kind of "out there."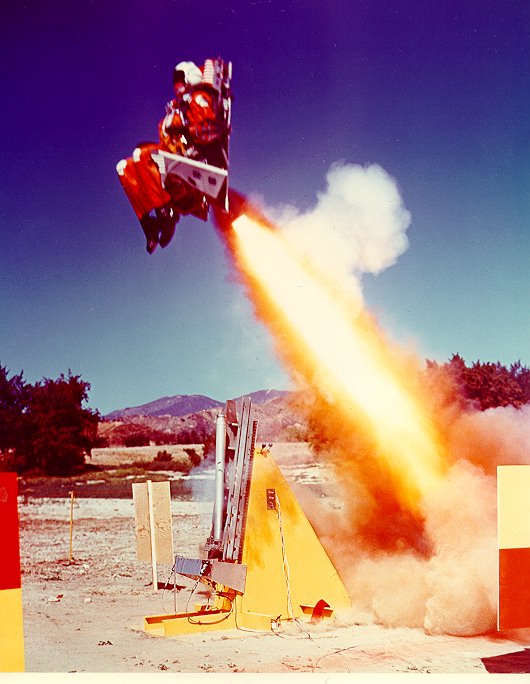 There are some pretty stupid people in the world. I'm sure you already knew that, but just in case you needed another example, here you go: "
A man is in hospital with severe internal injuries after trying to launch a powerful firework rocket from his backside."


Adobe is offering a free beta of a new sound editing program (similar to Audition) called
Soundbooth
. Looks pretty interesting. Just in time to record those All State CD's.
While you're at it, pick up your
free beta of Vista
.
Considering tomorrow is another one of those insane days, I think I'm going to go sleep.